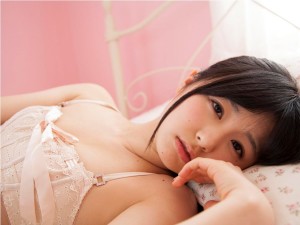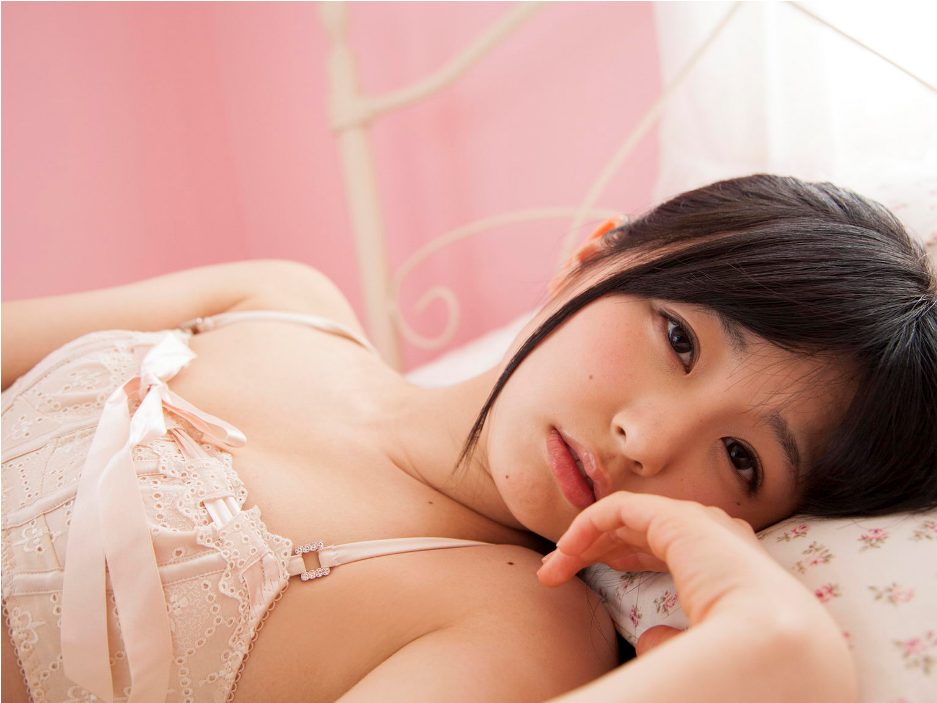 Tantric massage is my career. Bringing joy to others is my life. Now my outcall massage service in Hong Kong has also brought love and joy into my own world. A year ago I met a businessman from another country. He was visiting my city to meet with clients and decided to request a tantric massage. I often provide my services on an outcall basis and I thought that this first meeting would prove to be just another typical session. How wrong I was. This one meeting changed my life forever.
At our very first encounter I was enchanted by his warm eyes, gentle smile and kind nature. We sat in his room and talked for a very long time. I could tell that he was nervous and did not quite know what to expect. I began to stroke his hand as we talked. My touch was light, yet my fingers lingered against his skin. I told him my name and listened to him as he told me about his life, his job and his travels. It was easy to see that this innocent touching made him relax and feel more at ease.
Soon it was time to begin a more sensual massage that has been specially designed to help my clients completely relax their minds and bodies. He stepped into the small bathroom area to remove his clothing. It is much easier to massage naked skin because the lack of clothing allows the client to be immersed in the sensation of being touched.
When he came back into the main room I had already placed soft towels and sheets upon the floor. The firm surface would be an ideal setting to begin the massage. My lovely gentleman friend lit some fragrant candles and dimmed the overhead lights.
I slipped my clothing off while standing in front of my client. This always brings them visual pleasure to watch me undress and prepare for the tantra massage. He asked me to call him "Charles".
Charles lay on the floor on his stomach. I did admire his physique, but it was easy to see how tight and tense he was. His shoulder muscles were knotted. I straddled his back and applied some of the massage oil to my hands. Slowly I began to work the muscles of his shoulders and arms. I used my thumbs to glide along his spinal column, moving from mid-back to the neck.
I rubbed his shoulders. The movements were very light at the beginning but then I became more firm and demanding with my hands and fingers. The thumbs are very important during a tantric massage because they can help you control the speed and pressure of your movements.
I caressed his back, gently stroked his spine and lovingly touched his arms and neck. As an expert in massage techniques I knew just where to apply the right amount of pressure. Charles whispered to me that he could not believe how good I was making him feel. I whispered back for him just to lie there and relax. He needed to let me do this for him.
Every inch of his body was touched, massaged and stroked. I used my hands, my lips, my tongue and my own body to press against his. The session seemed to last forever because it was bringing enormous pleasure to both of us.
In Hong Kong outcall massage is a service that helps you achieve total relaxation without guilt or embarrassment. Your body is encouraged to respond to my touch because it is natural and wonderful. Charles admitted that he had never experienced anything as intensely satisfying as the tantric massage that I had given to him.
We parted at dawn, and I was surprised to notice how sad I felt to be leaving his room. Imagine how happy I was when he called to request another tantric massage the following night. He was going to be busy until midnight but I did not mind waiting for him.
Charles had a brilliant smile on his face the moment he opened the door and ushered me into his hotel room. I am sure that my own smile was equally as brilliant. My heart was racing and I could hardly wait to begin the massage. I wanted to see and hear his happiness as I brought him the pleasure that he so much needed to experience outcall massage in HK.
This night I was wearing an emerald green dress. It was his favorite color and I could tell that he was happy with my appearance. I had my hair pulled back in a tight bun. I smiled at Charles as he slowly undid the pins and allowed my hair to fall to my shoulders.
My personal massage service in Hong Kong has earned me many compliments and customers. Tonight I showed Charles a number of different tantric techniques that I had learned. As the morning sunrise peeked through the windows he was thoroughly relaxed and extraordinarily pleased with the night's adventures.
We spent one more night together and then it was time for Charles to return to his own home. Our time together had been passionate, physical and endearing but it could not last forever. As we said our goodbyes I could only wonder if I would ever see this man again. Would he remember me? Would he miss me as much as I was going to miss him?
Weeks passed slowly and I longed for Charles to return. I missed his voice, his face and his kindness. He had taken my caresses as well as my heart. I continued to work with other clients but always it was the thought of Charles that occupied every minute of my day. I could not be sure that I would ever be reunited with him and the possibility of never seeing him again made me very sad.
After several months of missing this man I was ecstatic when he returned on another business trip and requested me to come to his room and perform a tantric massage outcall in Hongkong. Once again we spent many passionate hours together at his hotel.
Charles is scheduled to return to Hong Kong every 4 months. He has promised to call me as soon as he arrives and we will continue our special relationship. Those weeks when I do not see him are filled with longing and unspoken desire. I know that my beloved gentleman friend is going to call me again but it is so difficult to be separated from him for months at a time. My heart longs to be near him, my body longs to touch him and my lips beg to kiss him. Please hurry back to my arms my beloved one.